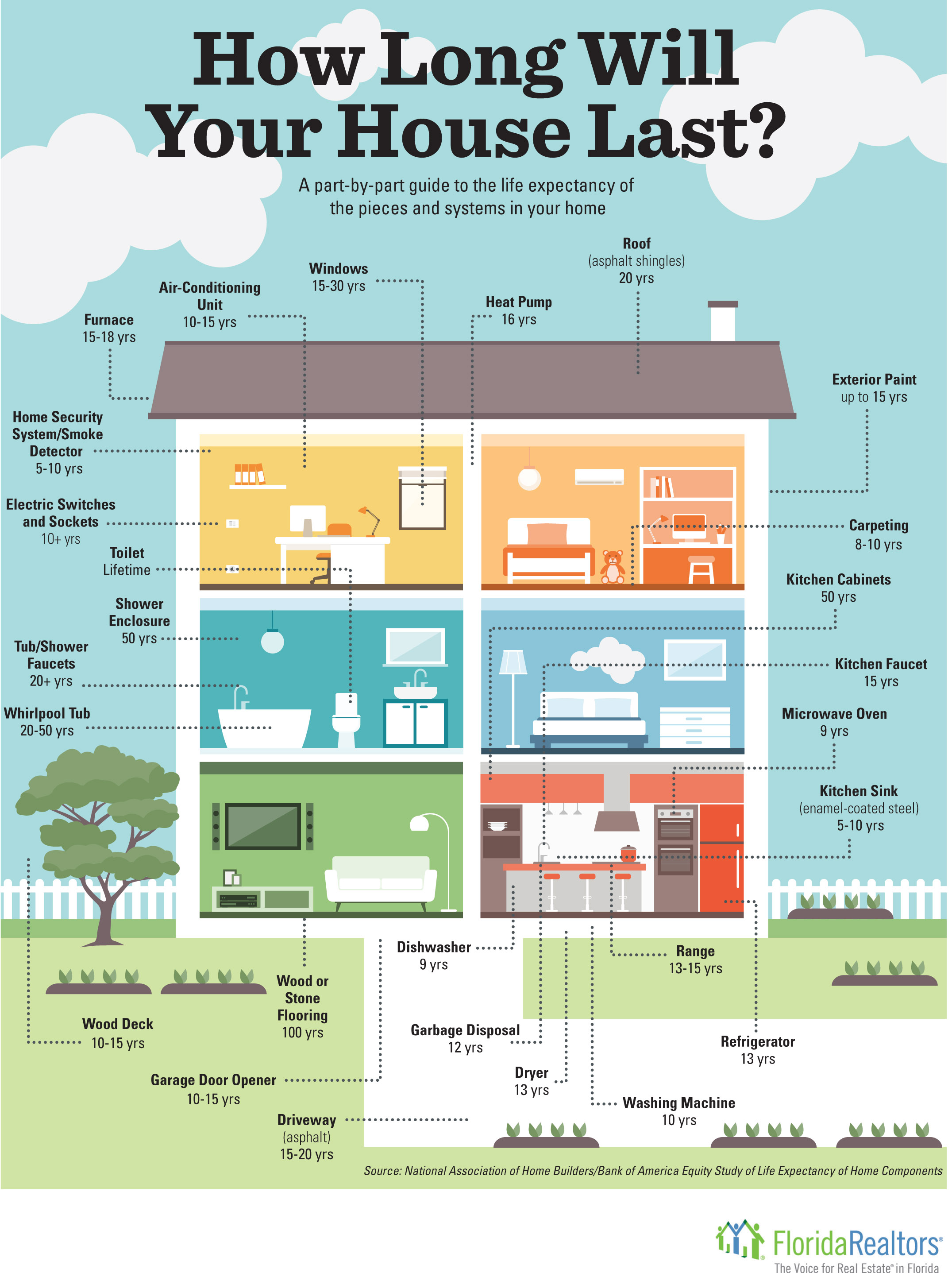 Welcome to the Grand Pointe Homeowner's Association Website!
Announcements
The next Board meeting is scheduled for August 21, 2019 at 4:30 pm. It will be held at St. Francis of Assisi Episcopal Church located at 1 St. Francis Dr., Gulf Breeze, FL 32561.




All owners are welcome to attend!
The next yard waste pick up is scheduled for Wednesday, January 30, 2019 and then every other Wednesday thereafter.
Come visit and enjoy Grand Pointe, one of the hidden treasures of Santa Rosa county.
Grand Pointe subdivision is about 4 miles east of Gulf Breeze proper down Hwy 98. The traffic light on Hwy 98 allows vehicles to enter the front entrance to Kelton Blvd. The rear entrance is off of East Bayshore Rd on to Mary Kate Dr. More than 200 homeowners live in Grand Pointe.
Grand Pointe is an upscale community in Gulf Breeze, Florida with beautiful homes and well maintained landscaping. It's a place to raise a family or enjoy your golden years. The neighbors and active committee will make you feel welcome. Grand Pointe is a deed restricted community with covenants each homeowner is expected to follow. New homes and renovations to an existing home require approval by a 3 member architectural board composed of other homeowners.
Having a yard sale or community picnic? Let us share it with your neighbors.
School Districts: Elementary School: Gulf Breeze, Middle School: Gulf Breeze, High School: Gulf Breeze
The Homeowner's Association dues are $300 annually. Due on January 1, each year. If not received by January 31st, a late fee of $25 will be charged and interest at the rate of 1.5% per month retroactive to the due date of January 1st will also apply.
Please mail check or money order ( no cash accepted ) made payable to Grand Pointe Homeowners Association to:
Grand Pointe HOA, C/O Realty Masters
4400 Bayou Blvd. #58B
Pensacola, FL 32503
Questions about Dues?
If you have questions about your statement or account balance, please contact Jay Schwartz at (850) 473-3983 or Email him.
Information about fines: Florida Statute allows for fines to be levied if covenant violations are not corrected in a timely way. The maximum fine allowed is $100 per day for each violation, with a maximum of $1000 per violation. Fines will only be used as a last resort. Please address notification of covenant violations promplty and notify Jay Schwartz when corrected.
Board Members and Association Meetings
Meeting dates will be posted on the website, notices mailed out to each owner, or signs posted at the neighborhood entrance or community bulletin board.
Every Association is required to hold an annual meeting. Annual meeting notices are sent out in advance and will contain a proxy and a return envelope. We encourage each and every home owner to participate in your associations meetings. If you are unable to attend the meeting, please be sure to return your proxy in the envelope provided. Annual meetings require quorums and your proxy will be needed in order to meet a quorum and conduct official meeting business and agenda items.
New board members are often elected or appointed at the annual meeting. If you are interested in running for a position on your homeowner's association's board of directors please contact your property manager for more information on becoming a board member.
Board Members:

Britt Brockington, President

Megan Bithos, Vice President

Manuela Buran, Secretary and Treasurer
You may email your board and committee members by clicking on their name.
To find out when the next meeting is scheduled for your association, Email Jay.
List of Governing Documents:

Architectual Review Form

Architectual Screen Ensloure

Bylaws

Covenants and Restrictions Phase I

Covenants and Restrictions Phase II

Covenants and Restrictions Phase III

Covenants and Restrictions Phase IV

Covenants and Restrictions Phase V

2019 Budget

Meeting Minutes & Newsletters:

Meeting Minutes January 24, 2017

Meeting Minutes Annual 2017

Meeting Minutes May 9, 2017

Meeting Minutes August 16,2017

Meeting Minutes September 27, 2017

Meeting Minutes Annual 2018

Meeting Minutes March 13, 2018

Meeting Minutes June 12, 2018

Meeting Minutes August 21, 2018

Meeting Minutes October 8, 2018

Arc Meeting Minutes October 23, 2018

1130 Kelton Relevant Emails

Meeting Minutes October 25, 2018

Meeting Minutes January 17, 2019

Annual Meeting Minutes January 26, 2019

Meeting Minutes February 5, 2019

Meeting Minutes March 7, 2019
You can Request Additional HOA Docs here.
Architectual Review Committee - If you want to make changes to your property, you must first complete the ARC Request form. The Architectural Review Committee needs to review and approve any new construction and / or landscaping done to your property before the work begins. Please reach out to your HOA manager if you have any questions.
How to report Maintenance Request and Violations
Report a Maintenance Problem:
To report a maintenance problem or hazardous condition in the subdivision, please email Jay, submit the online form, or call the office at (850) 473-3983. Our office hours are Monday - Friday from 8:30am to 5:00pm. If it is outside of office hours, and is a REAL EMERGENCY, please call our Emergency Cell Phone at (850) 512-6019.
Report a Violation:
If you have noticed a home owner or tenant consistently violating the covenants in your neighborhood or complex, please feel free to report the issue.
Lawn Company Information:
Hepworth Lawn Services maintains your associations common areas. Please tell us your opinion of the lawn company's performance. Email Jay with feedback
To Report a Street Light Power Outage:
To report a street light power outage in your complex, please call Gulf Power at (850) 969-3111 or click here to report it online! Reference Account # SB02414-99061 and "Grand Pointe Homeowners" in the comment field.
Contact your Association Management
Your Licensed Community Association Manager is Jay Schwartz.
Phone: (850) 473-3983 / Fax: (850) 473-3975
Email: Jay
Mailing Address:
Grand Pointe HOA
4400 Bayou Blvd. #58
Pensacola, FL 32503
Please contact your association manager for more information. Realty Masters of FL is happy to maintain this gorgeous community and welcomes any and all questions!