Pensacola Realty Masters Blog
Realty Masters is happy to present the following Pensacola area community and Pensacola real estate information!
Pensacola Community Resources for Homeowners
04-22-2022
Nicole St Aubin
Pensacola Community
04-22-2022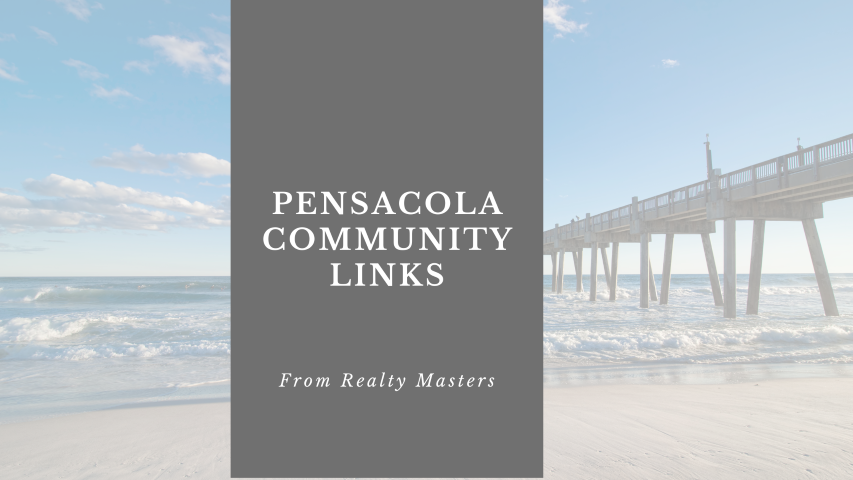 New to the Pensacola area or not sure where to go for Pensacola area information? We've compiled a list of Pensacola area resources for homeowners to assist with finding solutions to common questions and situations in our community. From a lost dog to a gas leak, the links below will help you. Reach out to the resources below for more information.
Escambia County Resources
Santa Rosa County Resources
Wildlife And Other Resources
Tenant Education
Pensacola Real Estate
Owner Education
Community
Pensacola Community
Real Estate Market
Military PCS Move to Pensacola
New Construction Builders in Pensacola
Considerations when Purchasing a Pensacola Multifamily investment
What Makes a Good Pensacola Investment Property
Buy and Hold Investment Strategy
Nicole St. Aubin
Lindsay
Pam Keen
Nicole
Nicole St Aubin
Erica Parker
Michelle
Mike Hamby
David Keen
Realty Masters
Rebekah
Carlin
Mitch Adcox