Pensacola Realty Masters Blog
Realty Masters is happy to present the following Pensacola area community and Pensacola real estate information!
Easy Steps to Buying your First Home
02-26-2021
Mike Hamby
Pensacola Real Estate
05-03-2022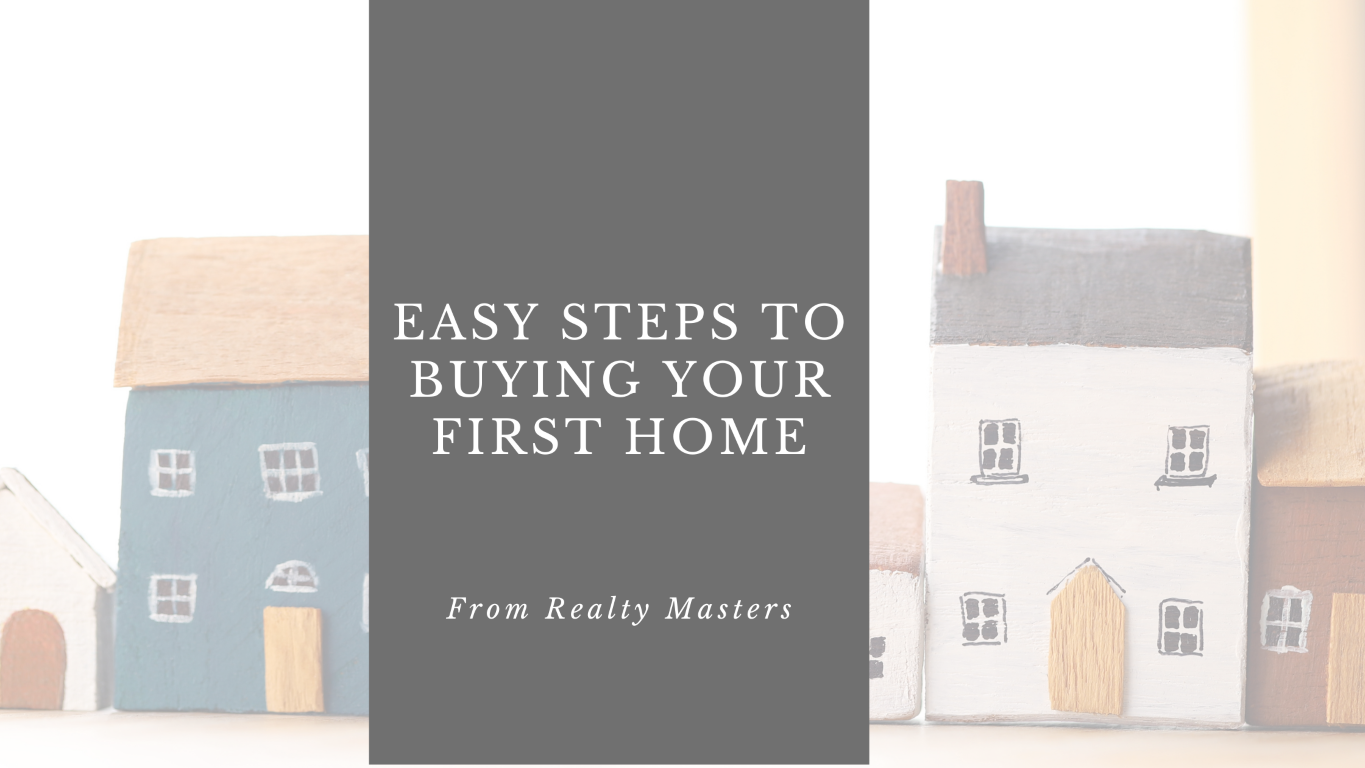 Buying a home can be very overwhelming, especially in today's market. You may be interested in purchasing but not know where to start. Here's Pensacola Realtor Mike Hamby, Realtor, to discuss the steps for first time homebuyers to find buy a house!
You need a realtor to help you buy a house. The commission is paid by the seller so no cost to you to have a buyer's agent represent you! Please do note, that some agents and companies may charge a buyer transaction fee so always ask your agent before choosing them if they charge a fee. Our agents do not! Now that that's out of the way, you want to meet with your realtor to discuss your wants and needs.

Your realtor will introduce you to trusted lenders who can get you pre-qualified for a loan.

Start looking at homes! We will review pros and cons of the location, condition, and price.

Found one you like? Make an offer. If it gets accepted, we move forward to inspections.

Discuss the inspection results and remedies possible.

The bank orders the appraisal to ensure the value matches the price you are paying.

If all comes back well with the appraisal, you move to the next step with the lender which is the underwriting process.

The typical closing time in Pensacola takes about 45 days once you are under contract. Keep in mind, with the fierce competition in today's market, it could take 3-5 months to find a house. It is typical to put in a few offers before anything gets accepted!
This is a really simplified breakdown of the steps towards homeownership, but it does entail a lot more than this. That's why it's best to find a Realtor that you feel comfortable with and trust to help guide you through the process. If you are interested in purchasing a Pensacola area home and want more information, call or text Mike Hamby at Mike Hamby (850) 290-4745.
Tenant Education
Pensacola Real Estate
Owner Education
Community
Pensacola Community
Real Estate Market
Military PCS Move to Pensacola
New Construction Builders in Pensacola
Considerations when Purchasing a Pensacola Multifamily investment
What Makes a Good Pensacola Investment Property
Buy and Hold Investment Strategy
Nicole St. Aubin
Lindsay
Pam Keen
Nicole
Nicole St Aubin
Erica Parker
Michelle
Mike Hamby
David Keen
Realty Masters
Rebekah
Carlin
Mitch Adcox