Pensacola Realty Masters Blog
Realty Masters is happy to present the following Pensacola area community and Pensacola real estate information!
2020 Home Design Trends
07-13-2020
Lindsay
Owner Education
05-03-2022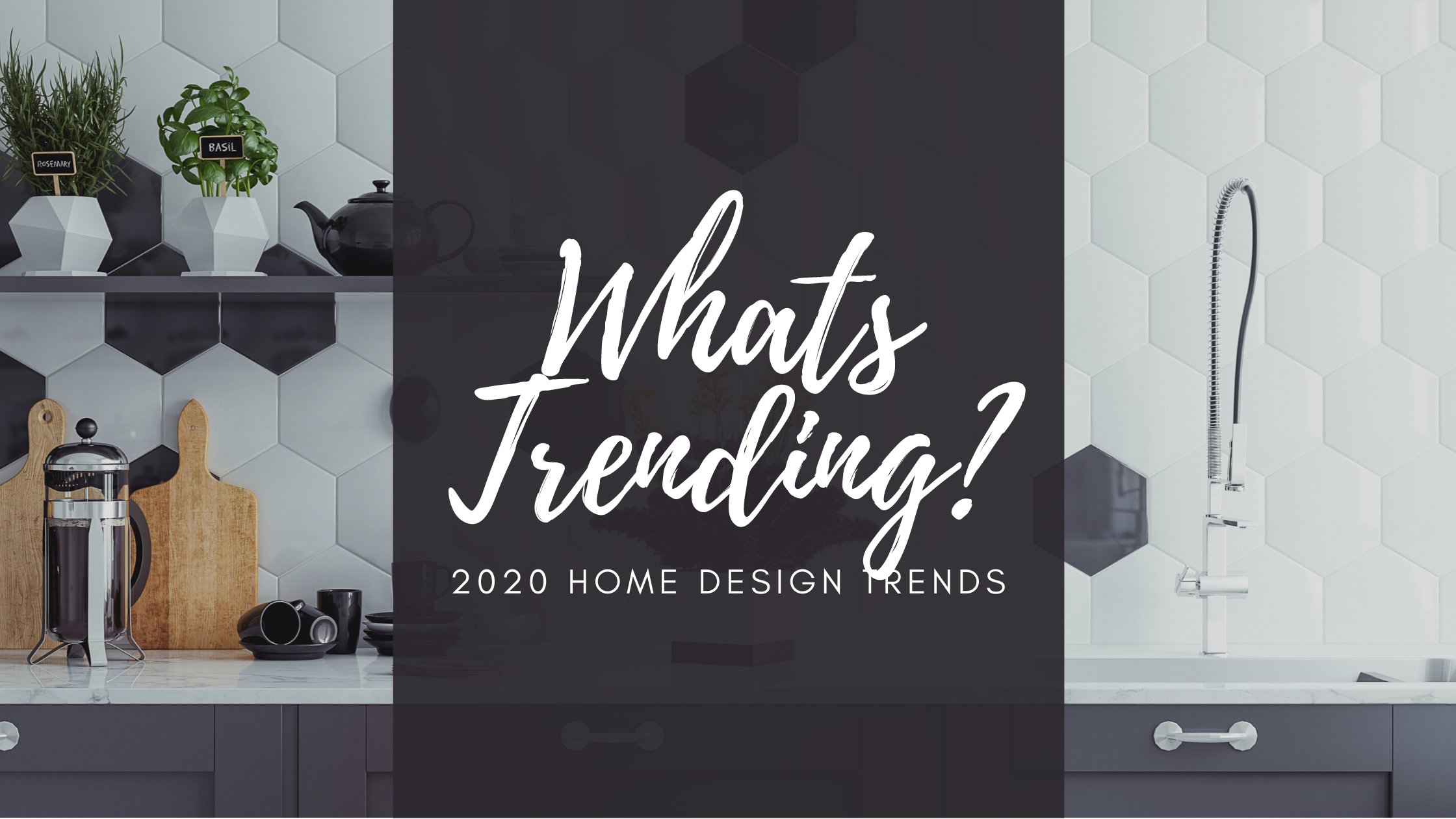 Nonwhite Kitchens- We all know that white kitchens have been all the rave for a very long time. While they are still popular we are seeing an increase in colored cabinets. Colors are ranging from soft greys and pastel blues to bold navy blues and black. Some are even combining the two tends with the colored lower and white upper cabinets.
Rustic/ Antique accents- Locally the "farmhouse" style seems to be the most popular the antique look goes beyond the country feel. Antique lighting fixtures seem to be the most popular. The combination of new and old creates one of a kind spaces.
Bath Tubs- One of the biggest selling features in a home besides the kitchen is the master bathroom. The new trends are showing that more people prefer the freestanding tub. If you want to take it over the top you can even put the freestanding tub into the oversized shower like one of our recent sellers.
Bathroom Tiles- Like we mentioned before the Master Bathroom is a huge selling feature so many sellers are choosing to use bold tiles to leave an impression. While accent times have been around for a while these have taken it to the next level. In small bathrooms they are commonly seen on the floor while in the larger bathrooms you can find them on an entire wall.
Formal Dining- For a while we were seeing that the formal dining space was going away. It seems that trend may be coming to an end as more people are choosing to use the dining space as a staged room.
Tenant Education
Pensacola Real Estate
Owner Education
Community
Pensacola Community
Real Estate Market
Military PCS Move to Pensacola
New Construction Builders in Pensacola
Considerations when Purchasing a Pensacola Multifamily investment
What Makes a Good Pensacola Investment Property
Buy and Hold Investment Strategy
Nicole St. Aubin
Lindsay
Pam Keen
Nicole
Nicole St Aubin
Erica Parker
Michelle
Mike Hamby
David Keen
Realty Masters
Rebekah
Carlin
Mitch Adcox