Pensacola Realty Masters Blog
Realty Masters is happy to present the following Pensacola area community and Pensacola real estate information!
Expect Increased Bills with Gulf Power Transition to FPL
03-07-2022
Nicole St. Aubin
Tenant Education
05-03-2022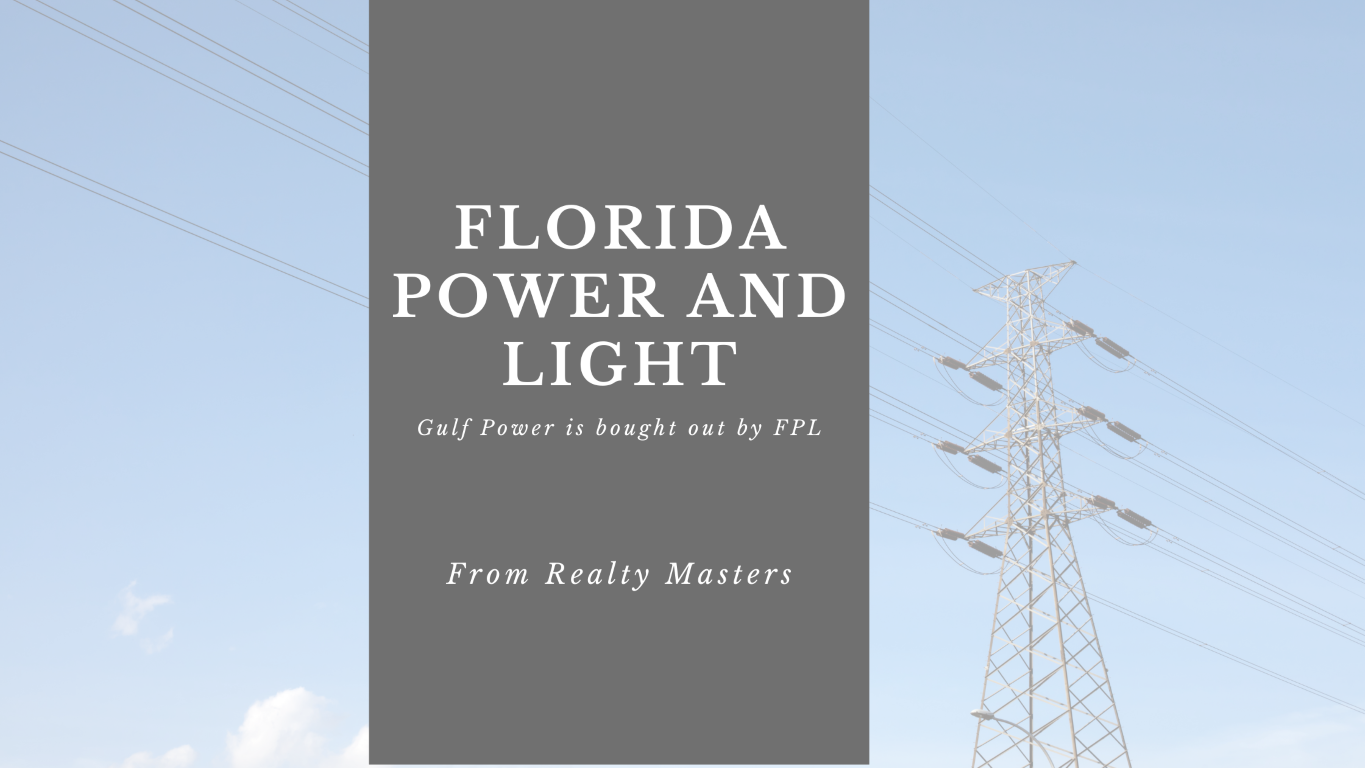 You've probably seen by now that Gulf Power was bought out by Florida Power and Light! Here's a rundown of what has changed for Pensacola's new electricity provider.
The rates have increased and you should expect an increased amount in your next utility bill. This is also due to a state rate increase.

You can manage your account online and track usage. There are some nice features on the account including the ability to pay online and to receive projected bills based off your usage throughout the month. If you had an account before with Gulf Power, your username nd password will still work but the Gulf Power mobile app does not work any longer. Customers already set up on autopay do not need to take any action.

Your payments are now made to Florida Power and Light.

Based off some extremely high energy bills we've been hearing about, we recommend your practice some energy efficiency during the peak of winter.

Here's a few things you can try to reduce your energy consumption:
Use rugs on wood and tile floors

Let natural sunlight in during the day and draw blinds and curtains at night

Unplug unused electronics and appliances

Change your a/c filter

Make sure your fan is set for winter to run in reverse or for summer as desired
A large majority of your electricity bill comes from heating and cooling costs. It is recommended that you keep your heating system set to 68 degrees in the winter. For every degree above 68, you can increase your energy bill as much as 8%.
5 Reasons to Clean Up After your Pets
01-18-2022
Nicole St. Aubin
Tenant Education
04-18-2022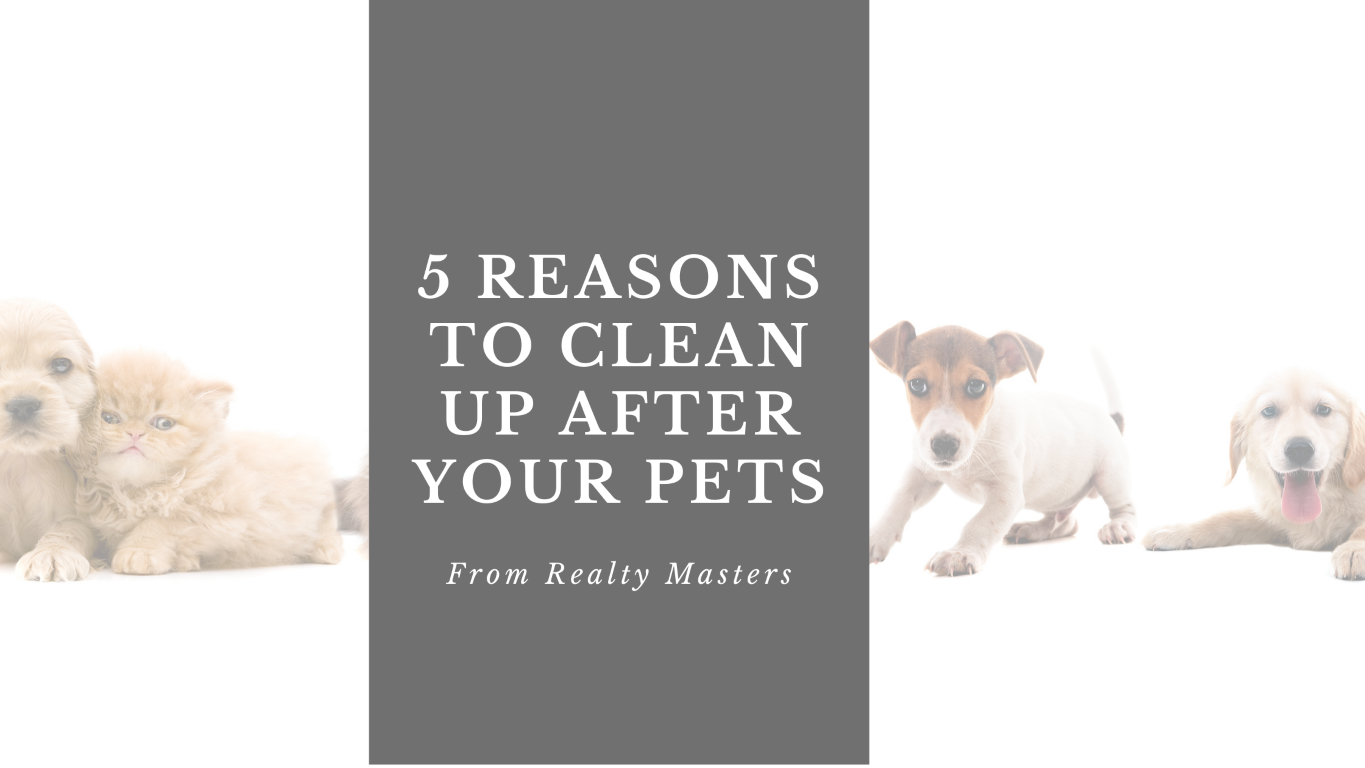 It's easy to let your dog out and forget about the waste they leave behind when you are not looking. Pet waste is a huge nuisance and one that is often not tended to in the way it should. So here's 5 really good reasons why you should scoop the poop regularly.

1. One dog can excrete an average of .75 pounds per day. Over the course of 2 months, your dog, on average, will have deposited over 45 pounds of waste in your backyard.
2. You might say, it's waste and it will eventually decompose. Based on the time of year and weather conditions, it could take several months for a single pile of dog waste to decompose.
3. The EPA defines dog waste as an environmental pollutant in the same category as pesticides. It is dangerous to your family. Parasites like worms, coccidia, and giardia are prevalent in dog waste as well as bacteria and viruses that can harm you and your family. These can all be transmitted to other pets and some even to humans.
4. It attracts insects and pests like fleas and maggots. These insects themselves carry additional diseases.
5. When you mow your yard, these particles spread throughout the yard, onto plants, and you inhale into your lungs. It can leech into your groundwater and affect local water sources causing environmental dangers to local marine life.

For these reasons and more, add picking up dog waste to your weekly chore list for a healthier 2022.
Tenant Education
Pensacola Real Estate
Owner Education
Community
Pensacola Community
Real Estate Market
Military PCS Move to Pensacola
New Construction Builders in Pensacola
Considerations when Purchasing a Pensacola Multifamily investment
What Makes a Good Pensacola Investment Property
Buy and Hold Investment Strategy
Nicole St. Aubin
Lindsay
Pam Keen
Nicole
Nicole St Aubin
Erica Parker
Michelle
Mike Hamby
David Keen
Realty Masters
Rebekah
Carlin
Mitch Adcox