Pensacola Realty Masters Blog
Realty Masters is happy to present the following Pensacola area community and Pensacola real estate information!
Our Florida Rental Assistance Grants
09-30-2021
Nicole St. Aubin
Tenant Education
04-21-2022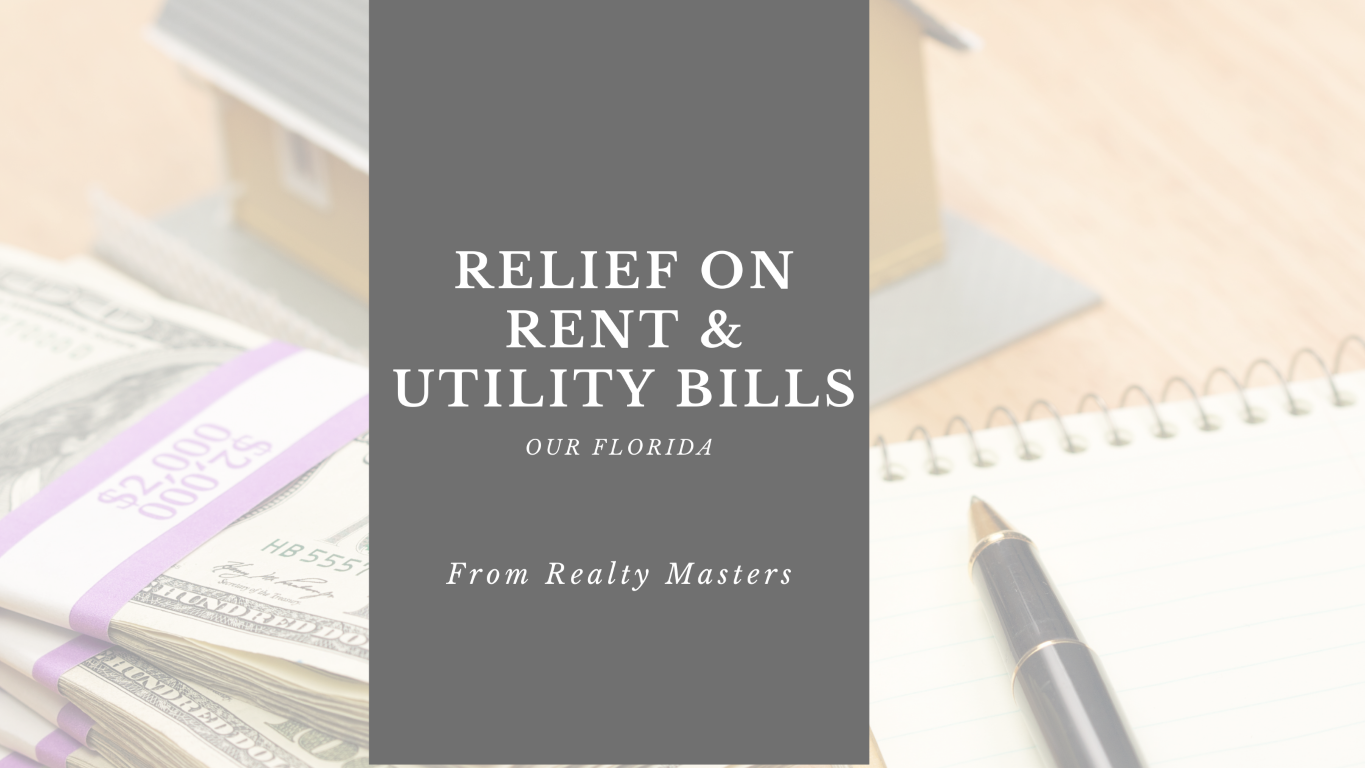 The Covid-19 pandemic and subsequent lockdowns has made life difficult for everyone. We understand this has been a very trying time, especially for our tenants, and we would like to ease the financial burden that has weighed down our tenants over the last two years. If you are in need of financial assistance to help pay rent and utility bills, we have good news for you.
OUR Florida is a program of the Florida Department of Children and Families, and is providing rental assistance to those in need. Funding is provided by the federal Emergency Rental Assistance Program, and all tenants are free to apply to see if they qualify for financial help. You can view all the necessary steps and required documentation at OUR Florida Supports Renters | Our Florida, where you can also find help and answers to any questions you may have about the application process. We hope this aid will help all those who need it as we continue to move forward to a return to normalcy and away from the shutdowns and financial strain of the last two years.
Please reach out to your property manager or landlord if you have additional questions.
Tenant Education
Pensacola Real Estate
Owner Education
Community
Pensacola Community
Real Estate Market
Military PCS Move to Pensacola
New Construction Builders in Pensacola
Considerations when Purchasing a Pensacola Multifamily investment
What Makes a Good Pensacola Investment Property
Buy and Hold Investment Strategy
Nicole St. Aubin
Lindsay
Pam Keen
Nicole
Nicole St Aubin
Erica Parker
Michelle
Mike Hamby
David Keen
Realty Masters
Rebekah
Carlin
Mitch Adcox