Pensacola Realty Masters Blog
Realty Masters is happy to present the following Pensacola area community and Pensacola real estate information!
Summer Activities in Pensacola
06-21-2021
Lindsay
Community
05-03-2022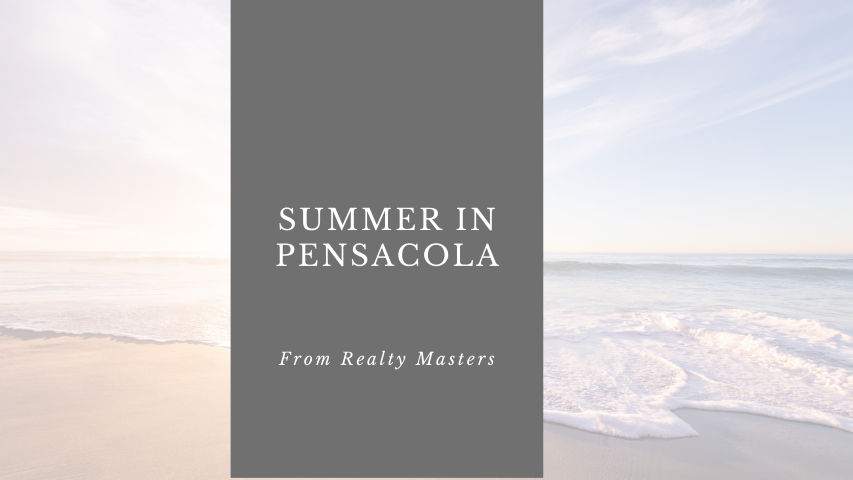 Pensacola is full of life in the summer and you can never run out of things to do. There is something for everyone from the adventure seekers to those that like the calm and relaxing activity. Here is a shortlist of some of our summer activities here in the Pensacola area.
After all that adventure you will probably want to check out some of the amazing restaurants and bars Pensacola has to offer. From Food trucks to fine dining you will find something to meet your expectations here. https://www.visitpensacola.com/restaurants/
Tenant Education
Pensacola Real Estate
Owner Education
Community
Pensacola Community
Real Estate Market
Military PCS Move to Pensacola
New Construction Builders in Pensacola
Considerations when Purchasing a Pensacola Multifamily investment
What Makes a Good Pensacola Investment Property
Buy and Hold Investment Strategy
Nicole St. Aubin
Lindsay
Pam Keen
Nicole
Nicole St Aubin
Erica Parker
Michelle
Mike Hamby
David Keen
Realty Masters
Rebekah
Carlin
Mitch Adcox